GET AN EXTRA 35% OFF on Luxury Aroma Set Subscription
Made in USA & Shipped From USA
30 Day Money Back Guarantee
Spa collections
Amazing Smell - Kit

Regular price

Sale price

$39.95

GIFT SET - Shampoos & Conditioners

Regular price

Sale price

$54.95

Luxury Aroma Set

Regular price

$108.00

Sale price

$89.95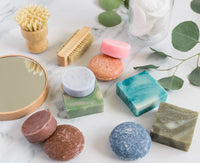 About Our Brand
Trust in revivEARTH to provide you with the finest hair and body products designed to refresh your body and indulge your senses.
As a family business, we take exceptional care to ensure we bring you quality products made with the finest ingredients.
We are committed to making luxurious soaps that protect you, animals, and the earth by using vegan ingredients, never testing on animals, and never using plastic.
We even have dye-free and scent-free options so all can enjoy the care and freshness of our products.
You can count on revivEARTH, whether you enjoy the subtle sweetness of Beach Vibes and Citrus Craze, the freshness of Peppermint and Dapper Man, the moisturizing of Argan Oil, or the simple clean of Unscented hair care bars. We have something for everyone.
SEE FULL COLLECTION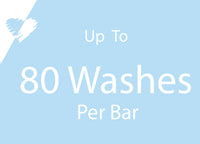 Home collection
Stainless Steel Straw Set

Regular price

$12.00

Sale price

$9.95

Bamboo Toothbrush

Regular price

Sale price

$8.95

Cleaning Brush

Regular price

Sale price

$3.00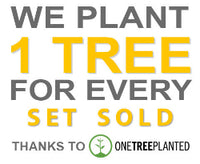 OUR PARTNERS
We care deeply about the planet and creating a business that gives back to nature. That's why we're thrilled to share that we're partnering with One Tree Planted/@onetreeplanted to plant a tree for every product sold.
Trees clean our air and water, create habitats for biodiversity, contribute to our health and well-being, and create jobs for social impact. We're honored to have reforestation through One Tree Planted as an integral part of our business model.
Our Packaging
revivEARTH only uses reused, recycled, or repurposed packaging. It's always a fun surprise, because you never know what your products will travel with-recycled paper, magazine clips, pages from obsolete textbooks-you might just learn something new as you unbox your sustainable essentials! We are aware of the environmental impact caused by shipping, so we give back to the earth by planting a tree for every product sold.